This is the tenth event in this Food Talks series! Come join us to meet and mingle with other foodies, and to hear some enlightening speakers from the wine community.
Food Talks goes WINE Talks for this edition! Our speakers will touch on all aspects of the wine industry including British Columbia and beyond. Each of the speakers will speak on their own wine topic (see below). You will also have a chance to learn from some industry supporting organizations.
Our Speakers Line-up:
SID cROSS
Sid Cross is the Honorary President globally for The International Wine & Food Society and does a weekly posting on their site (blog.iwfs.org). Sid is an enthusiastic speaker who judges many wine and food competitions including The Lieutenant Governor's Awards For Excellence in British Columbia Wines & The Canadian Culinary Championships. He is the only Canadian inducted as a Membre d'Honneur of the Academie du Vin de Bordeaux and to be awarded The Gourmet of the Year by The Society of Bacchus America "for outstanding knowledge of food and wines and for imparting this knowledge to others". Sid is an Officier de l'Ordre du Merite Agricole awarded by the French Government. Follow him @winefoodguru.
Topic: "The 6 best wine types already proven most successful for BC" (or why I love BC chenin blanc, riesling, white blends, pinot noir, cab franc, and syrah)!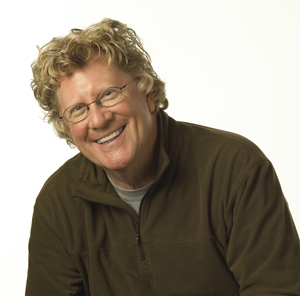 DAVID SCHOLEFIELD
Few in the wine industry need an introduction to David Scholefield. His personality, experience, and profound global insight to the wine industry, in addition to his sharp wit and expert palate, make him a valued member of the Okanagan Crush Pad team. David was the inspiration for the Okanagan Crush Pad business model, which he first envisioned over ten years ago.
David's devotion to wine sustained him throughout his long career as senior wine buyer for the British Columbia Liquor Distribution Branch (BCLDB), where he earned a global reputation for his ability to shepherd allocations of the world's finest wines onto the shelves of BC liquor stores. It was during his many buying trips to wine regions around the world that he was first introduced to the concept of a cooperative wine production facility. The light bulb turned on while on a visit to New Zealand in the early 1990s when he discovered several of the top producers were making their wine from the same facility. David is an ambassador for Okanagan Crush Pad, and the "S" in the winery's Bartier Scholefield label.
When he does not have his nose in a glass of wine, David can be found stomping through fields tracking birds or lurking around music shops and book stores in Vancouver. You can follow here @TrialtoBC
Topic: 'Place not  Grape: Defining Okanagan terroir'.
MICHELLE BOUFFARD 
Michelle grew up in Québec where she studied classical trumpet and performed, taught and conducted music. She moved to Vancouver in 1996 to finish her bachelor's degree in classical music and learn English. While serving in fine dining restaurants, she took an introductory wine course, which proved to be a revelation. In 2003, she completed her International Sommelier Diploma with top marks and worked as the resident sommelier at Marquis Wine Cellars. She went on to complete the internationally recognized Wine & Spirit Education Trust's (WSET) Diploma Programme in 2007 with her first year funded by a scholarship awarded by the Vancouver Chapter of Les Dames d'Escoffier. Today Michelle is an instructor for the International Sommelier Guild and is a regular guest on French CBC radio. She speaks fluent French and English. Her defining wine moment was having her soother dipped in Champagne at Baptism but she also fully admits that she often cheats on wine with a delicious beer.
Michelle plays an active role in the wine community, sitting on expert panels for Cornucopia, the Vancouver Playhouse International Wine Festival and the Vancouver Magazine wine awards. Her wine travels have led her to the regions of Burgundy, the South of France, Abruzzo, Piedmont, Tuscany, Argentina, Chile, New Zealand, Napa, Sonoma, Washington, Oregon and the Okanagan. Co-Founder of House Wine, you can follow here @housewine_girls
Topic: "You don't have to be rich to start a wine cellar''
MICHAELA MORRIS 
Michaela spent most of her youth determined to become an actress but a modeling stint in Japan fuelled her desire to travel. She spent several years cycle touring and working her way around Europe before earning a bachelor's degree in Linguistics and French from the University of British Columbia. A one year exchange program led her back to France where she discovered the region of Burgundy and decided to pursue a career in the wine industry. After a five-year tenure at Marquis Wine Cellars, Michaela went on to become the Marketing/Logistics Manager for Liquid Art Fine Wines, a premium-only wine importing company. Michaela was awarded a scholarship by the Vancouver Chapter of Les Dames d'Escoffier for the internationally recognized Wine & Spirit Education Trust's (WSET) Diploma Programme.  She successfully completed her diploma in 2005 and today she is a guest lecturer for the programme. She is fluent in both English and French and continues learning Spanish and Italian. Michaela's guilty pleasure is lobbing off Champagne corks with a sabre and she has a weakness for anything that sparkles.
A familiar face in the wine scene, Michaela has participated in tasting panels for Les Chevaliers des Vins de France, Cornucopia and the Vancouver Playhouse International Wine Festival. She has traveled extensively throughout the wine regions of Alsace, Bordeaux, Burgundy, Champagne, Rhône Valley, Abruzzo, Piedmont, Sardegna, Sicily, Tuscany, Val d'Aosta, Napa, Central Coast, Argentina, New Zealand and the Okanagan. Co-Founder of House Wine, you can follow here @housewine_girls
Topic: "You don't have to be rich to start a wine cellar''
TIM PAWSEY 
Tim has been covering the food and wine revolution for about 20 kilos. Count 15 kg alone thanks to the blossoming cuisine and wine culture of British Columbia, Canada.
Tim's hallmark is seeking out and recommending value wines from BC and around the world that offer quality at every level. He also scopes out noteworthy restaurants that live up to their promises—and often over deliver. Readers depend on the Hired Belly for his "Belly's Best" and "Belly's Budget Best" picks to help them find the right wine for the occasion.
He writes, tweets and shoots his own images for columns in the Vancouver Courier and North Shore News. He also contributes to WHERE Vancouver magazine, as well as to several other publications. They include Taste magazine, Tidings Magazine, and Montecristo. His columns are frequently picked up by major newspapers across Canada.
Tim is a frequent judge for wine competitions, such as Vancouver Magazine International Wine Awards. He is a founding judge of The BC Lieutenant Governor's Awards for Excellence in Wine. He is frequently invited to judge at The BC Wine Awards, and others.
Tim has traveled to taste in many of the world's leading wine regions, most recently in Burgundy, Argentina and Chile. You can follow him @hiredBelly
Topic: Drinking Outside the Box … Why Vancouver is forever in the Okanagan's debt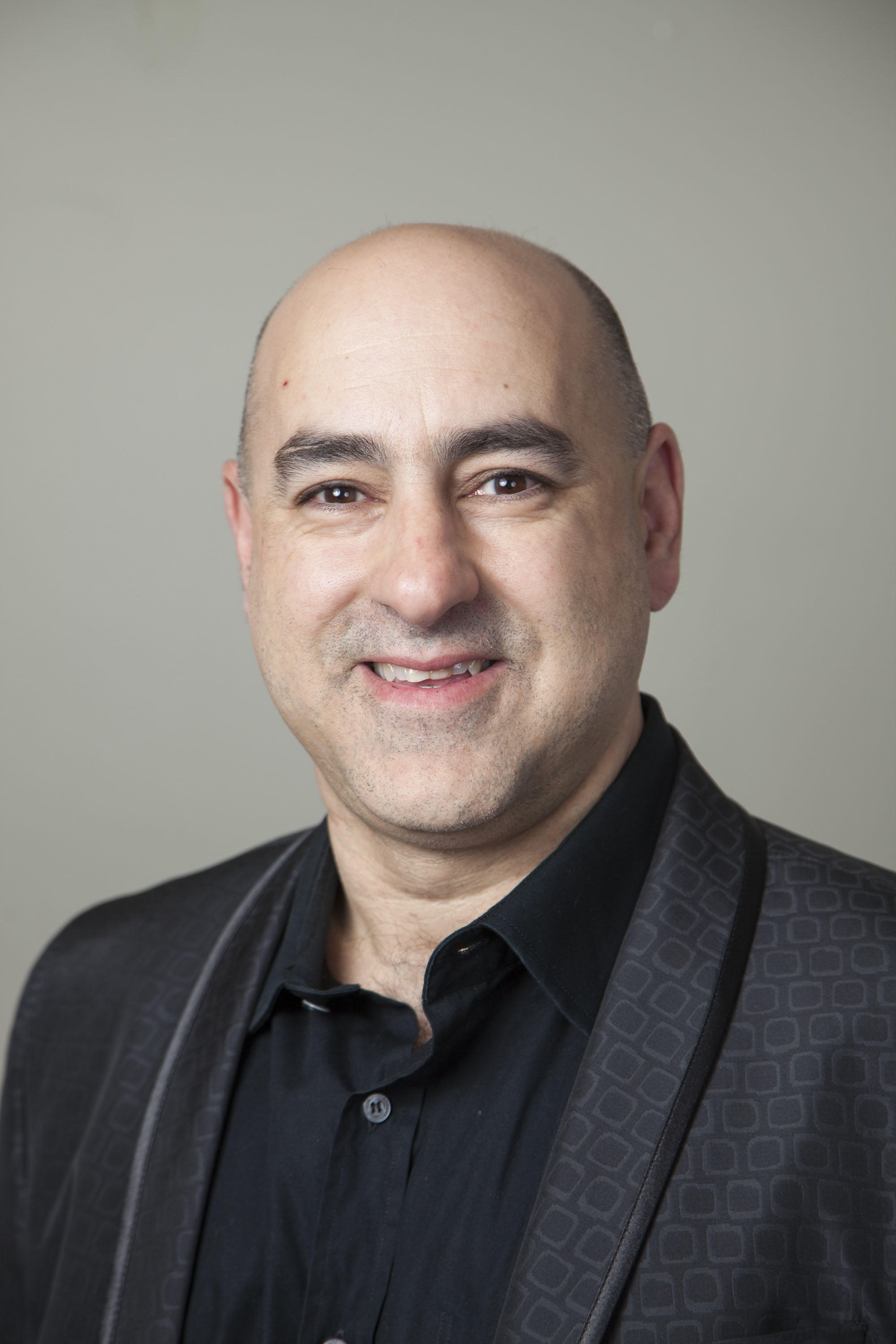 JOHN CLERIDES 
John was raised listening to stories about his father's childhood in a Cypriot mountainside village. He heard about how his grandfather looked after his family of nine by raising an assortment of animals, and by growing their own fruits and vegetables. His grandfather also tended their vines and made wine, along with their local moonshine which was nothing less than racing fuel. The seeds were planted for his curiosity about food and wine.
In 1977 his career began like any other good Greek Canadian, in the family restaurant. Ten years in the restaurant business gave John a strong foundation for working with people and listening to his customers. Painfully aware of the frustrations locals had by the limited selection of wines and indifferent service, John jumped at the opportunity to open Marquis Wine Cellars in 1986. Inspired by speaking with many of his seasoned wine friends and his readings John's quest for knowledge began.
John has travelled extensively though Australia, Washington, Oregon, California, Italy, Spain, France and Austria, sourcing unique, flavourful, undiscovered wines. Even after 25 years his quest for discovery remains unabated. You will most likely find John in either one of three places, at Marquis Wine Cellars assisting his clients, in a vineyard or cellar somewhere in the wine world, or his most preferred location: at the local ice rink playing hockey. You can follow here @MarquisWineCell
Topic: Nuturing & Developing a Wine Culture in BC
Watch videos of past food talks here.
If you haven't been to our previous Food Talks events, Novus TV featured our Vol 3 on City Lights (view here).
You will also have a chance to learn about some organizations that lead the way in the wine industry.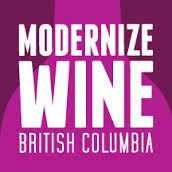 Modernize Wine Association of British Columbia is a registered non-profit society that advocates for a modern food and wine culture in B.C.
FreshTAP is a premium packaging company that provides wineries and licensees a cost-effective, hassle free and reliable way to join the rapidly expanding Wine-On-Tap market in stainless steel kegs.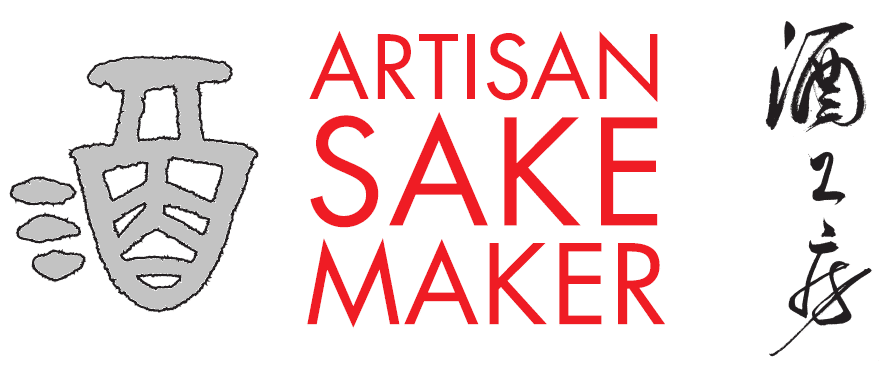 Established in 2007 on Granville Island, Artisan SakeMaker is known as a unique commercial winery that produces award winning, hand-made, small batch and fresh sake. Our brand name "OSAKE" is widely recognized as "Canada's first locally produced fresh premium sake" and its popularity has reached across the country and beyond.
Location: Vancouver Urban Winery
The Evening: Each guest will receive a tasting glass of Vancouver Urban Winery's wine. Enjoy a wonderful line-up of speakers who will talk about themselves and their passion related to the wine community.  There will be a Q & A where you will have a chance to ask questions and engage with the speakers along with a draw for prizes (A selection of wines from their Wine on Tap line-up will be available for purchase).
Buy Tickets via Eventbrite:
https://foodtalksvolume10.eventbrite.ca/
Advance Tickets: $20 per person before November 30
Regular Tickets: $25 per person after November 30 and at the door
Note: Eventbrite fee and gst is extra on all tickets purchased online.
Note: Limited tickets available. Note: ALL Tickets must be purchased in advance online. All ticket sales are final. No exchanges or refunds; however you are welcome to transfer the ticket to another person for the same event if you notify us in advance with name (s) of who will be attending in your place. Event produced by CMI Chat Media Inc.
Location & Wine Sponsor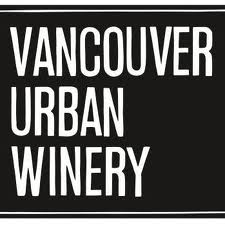 Video Sponsor