This is the fifth event in this Food Talks series! Come join us to meet and mingle with other foodies, and to hear some enlightening speakers from the food community.
Our Speakers Line-up:
John Bishop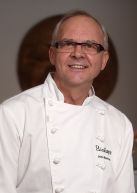 Chef, Author & Owner of Bishops Restaurant
John Bishop's love for cooking began when he was a child growing up in Newton Powys, Wales. Starting out by helping in his mother's kitchen to eventually as a young man learning the formal requirements of traditional French food preparation at a hotel school. After working as a chef in Great Britain, John moved to Vancouver in 1973.
John began his career in Vancouver with local restaurateur Umberto Menghi – first as head chef then eventually becoming Maitre'd. At the urging of friends and investors during the recession of 1985, John opened Bishop's. Since then, Bishop's has consistently been one of the city's top restaurants. Annually the restaurant receives top grades from local as well as all the respected North American guides.
John has authored four cookbooks with Douglas & McIntyre: Bishop's, Cooking at My House, Fresh and Simply Bishop's.
Daniel Frankel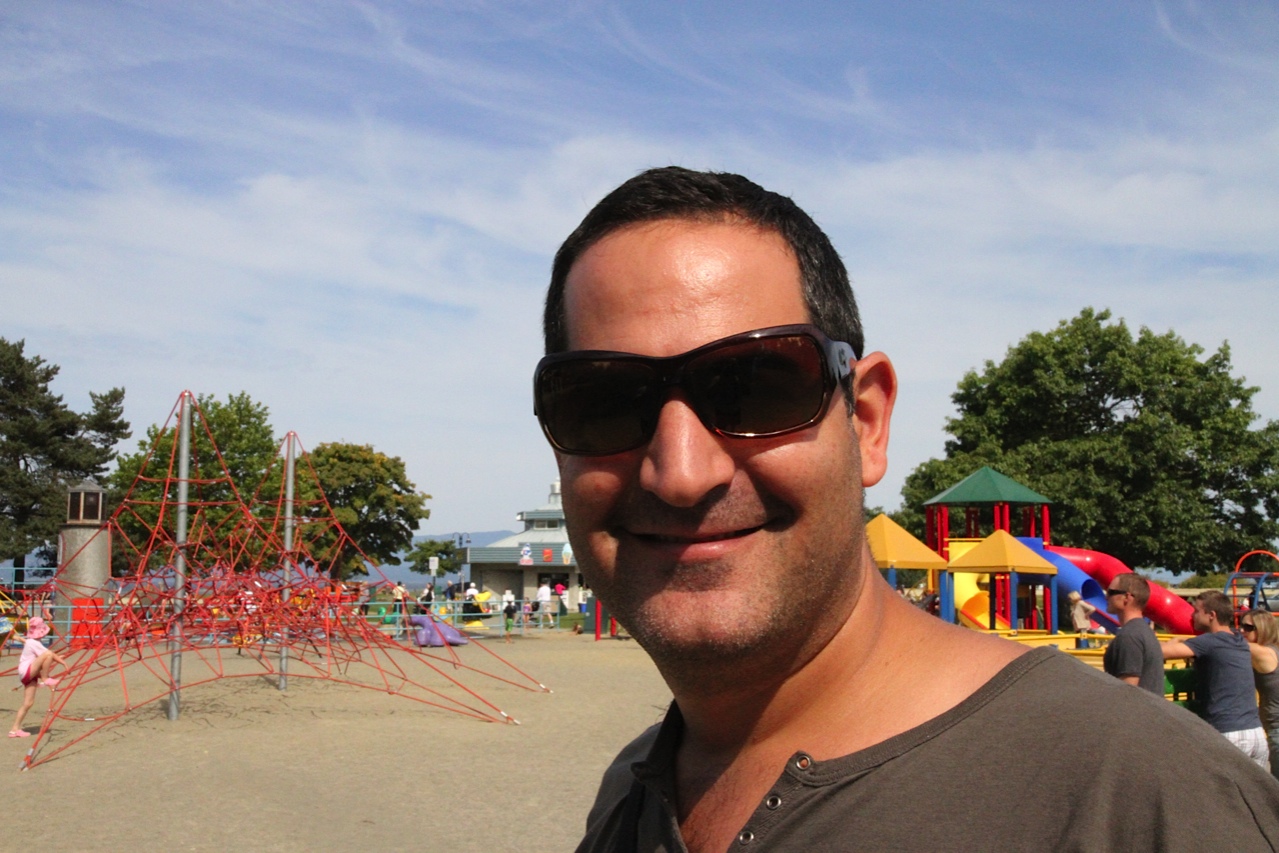 President – Daniel Group
Daniel Frankel is the President & CEO of the Daniel Group, a Vancouver based hospitality organization. Mr. Frankel's restaurants include, the Prospect Point Café & Gift Shop, Stanley Park Pavilion, Stanley's Park Bar & Grill, The Mill Marine Bistro, Burrard Bridge Bar and Grill (also known as the Pirate Pub), Tap & Barrel in the Olympic Village and another upcoming Tap & Barrel at the new Vancouver Trade & Convention Centre.
Daniel has been in the hospitality business since the young age of 14 when he opened his first mobile ice cream cart. It was this early successful experience that gave him his passion for the hospitality industry. After graduating from the University of Western Ontario in 1997, followed by short stint in the entertainment business, Daniel opened a small coffee shop that was to become the beginning of his hospitality company which today consists of six operations, and growing.
In 2012, Mr. Frankel introduced a new concept with Tap & Barrel opening in the former Olympic Village in False Creek. Tap & Barrel is a 500-seat restaurant and bar focusing on BC beer and wine on tap. Mr. Frankel is also presently developing new restaurant locations, which will be part of the Tap & Barrel brand.
Kalpna Solanki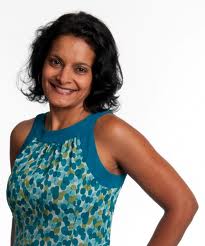 Founder of Martin's Marvelous Naturals
Kalpna Solanki launched the first frozen organic baby meals company BOBOBABY in North America in 2005. When the economic downturn impacted her business and new opportunities presented themselves, she sold the BOBOBABY brand and started working on Martin's Marvelous Naturals. Her company produces a line of high-end gourmet Crisps and Granola that are all made in her own manufacturing facility in Burnaby, BC. All the products are gluten-free, nut-free and all-natural, and 90% of ingredients are from Canadian sources.
An avid entrepreneur, Solanki saw the huge potential in doing business beyond borders. Within a few months of launching the new brand, she started exporting to the US. Currently, she is in the midst of negotiating the export of her products to new markets.
Hamid Attie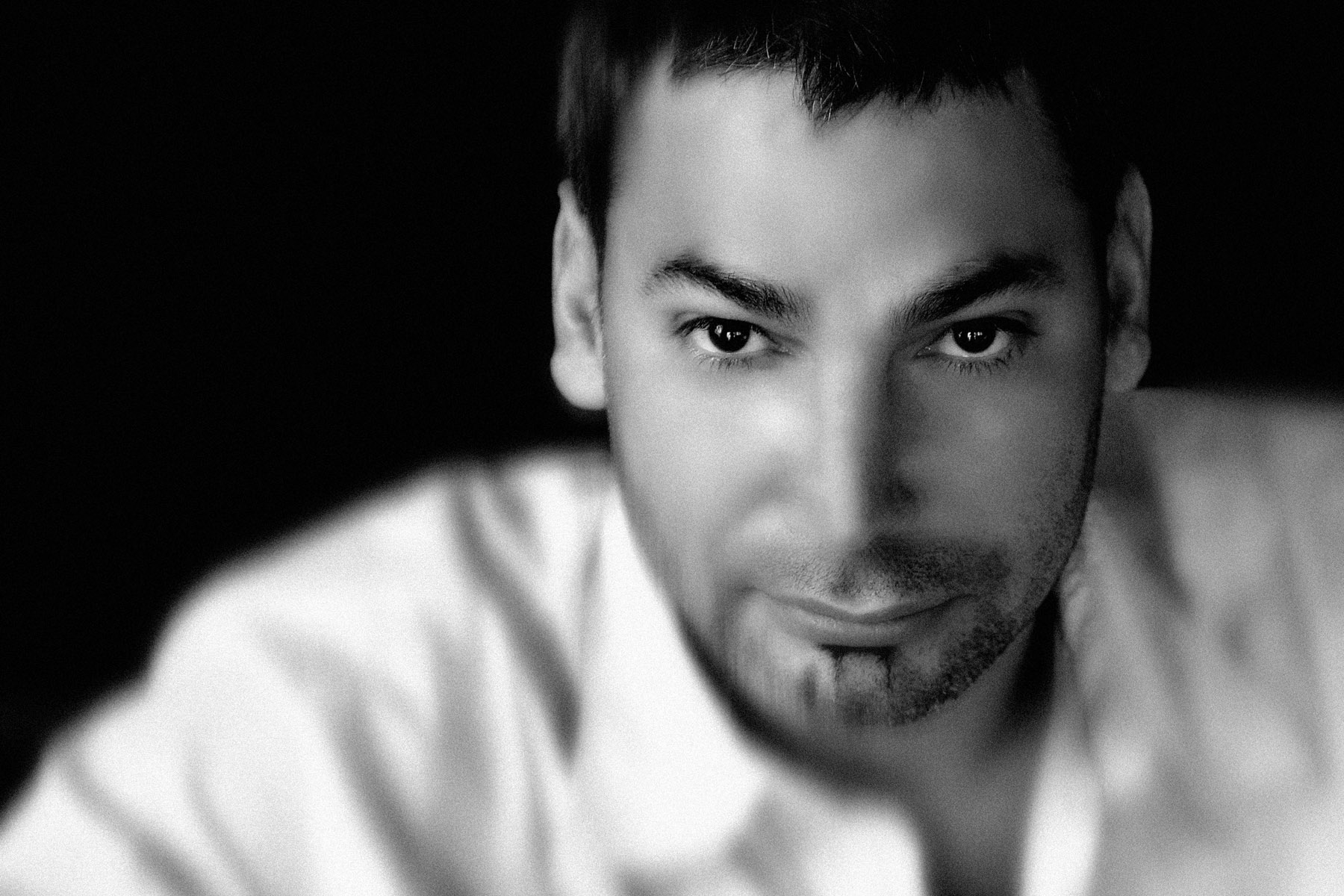 Photographer – Hamid Attie Photography
Hamid Attie has been working as a freelance photographer in the Vancouver area since 1994 and is one of Vancouver's premier food and restaurant photographers. His talent, versatility and creativity have allowed him to excel in a variety of photographic disciplines and he is known for his innovative use of light.
Specializing in the food and restaurant industry, Hamid has enjoyed working with many of Vancouver's finest chefs and restaurateurs. Recent cookbooks include C Restaurant's " C Food ", Quattro Restaurants' " Quattro ", Caren Mc Sherry's " In a Pinch ", Provence Restaurants' " Provence ", Bin 941's " Tongue Twisters ", as well as a pair of cookbooks for the British Columbia Chefs Association.
His work has been published in numerous local and national magazines. Hamid loves being a photographer.
Isabelle Ranger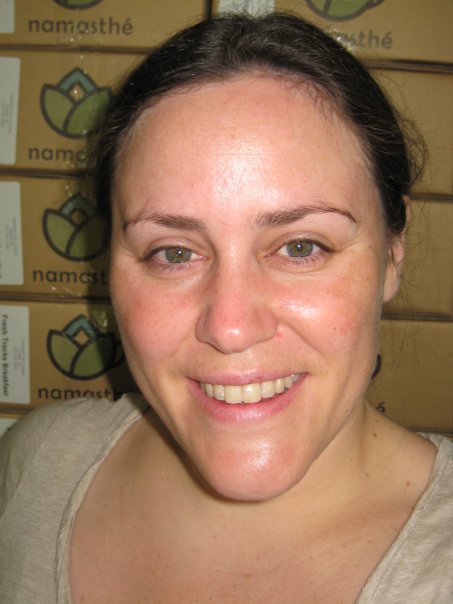 Founder – Namasthe Tea Co
Isabelle Ranger stays rooted to her craft with Thérroir Tisanes™ growing in Pemberton, B.C. & TeaCrafting the world's finest Single Origin Import Teas in Whistler,B.C. Her love of Herbalism began as a child & in 1993 after moving from Ottawa, ON to ride Whistler,  she fell in love with the lush foraging bounty of the WestCoast. She studied Herbalism with reknowned Medical Herbalist Rowan Hamilton & Shamanic Herbalist Don Ollsin at Langara College in 1998. Isabelle & Don discussed plans to found a Herbalism Farm School on Saltspring Island where Isabelle would craft medicinals for the apothecary & Don would continue teaching. Plans changed quickly & almost evolved into an Herbal Apothecary on Main street in Vancouver but a calling to go back up north on the reserve in Mt.Currie was the chosen path.
Isabelle founded a co-op style Herbal Dispensary & Clinic with Organic Juice Bar called The Herbal Emporium where a variety of Healing Arts would be offered affordably to the surrounding communities in 2000. She basically set-up shop to learn & share her love of Herbs in the most ancient, simple, affordable & healing form : Tea. Isabelle also made botanicals extracts for years macerating wildcrafted concoctions with her BC grain alcohol license in both Mt. Currie & Whistler, B.C. During this time Isabelle met her life & business partner Cédric. This is where she honed her Teacrafting skills by making totally unpalatable bitter & astringent roots into wonderful healing teas loved by her local & international clients. Since her family was living in Asia for many years she started plans to import direct trade teas, handcrafted ceramic teapots & silks for her shop with her first shipment of Ancient Tree Teas arriving from Vietnam in 2004.
Isabelle felt the foodservice & grocery was in need of amazing Thérroir Tisanes™ crafted in BC with the finest import Single Origin & Fair-Trade Teas. She founded Namasthé in 2006 to grow organically, craft  & serve BC's finest establishments, organic grocers & cafés. The focus would be on what grows here in BC & hand blend in micro mélanges with Heirloom varietals of Teas from around the globe. Isabelle likes to bushwack for exotic botanicals right in her backyard, weed all summer on the farm & TeaCraft on demand the freshest Thérroir Teas for her growing list of clients.
If you haven't been to our previous Food Talks events, Novus TV featured our Vol 3 on City Lights (view here).
The Evening: Enjoy tasty appetizers from the Stanley Park Pavilion followed by a wonderful line-up of speakers who will talk about themselves and their passion related to the food community.  There will be a Q & A where you will have a chance to ask questions and engage with the speakers. There will be a draw for prizes too! * Wine, beer, cocktails and other beverages will be available for purchase.
Growing Chefs is our designated charity, support their wonderful organization that educates children on the food community in the public schools.
Tickets:
$15 per person before December 1st.* $25 per person after December 1st at 11pm and at the door (eventbrite fee extra).
Ticket price includes appetizers in addition to hearing from some great speakers, a Q & A follows.  A donation of $3 from each ticket purchased will go to support Growing Chefs.
Note: Limited tickets available. All ticket sales are final. No exchanges or refunds; however they are transferrable with printed proof of ticket. ALL Tickets must be purchased in advance online. Event produced by CMI Chat Media Inc
Buy Tickets via Eventbrite:
http://foodtalksvolume5.eventbrite.com/
Charity Partner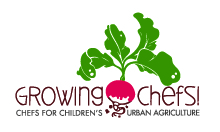 Location & Appetizers Sponsor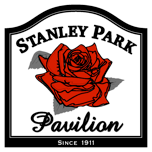 Video Sponsor